Members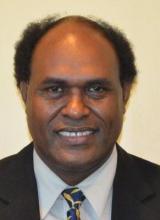 Chairperson
Hon. John Maneniaru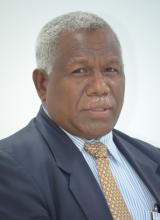 Member
Hon. Rick Houenipwela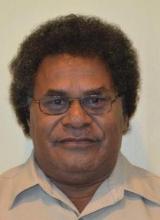 Member
Hon. Sam Shemuel Iduri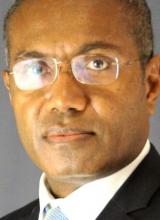 Member
Hon. Peter Kenilorea Jr.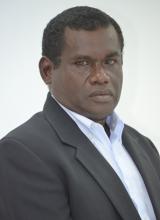 Member
Hon. John Dean Kuku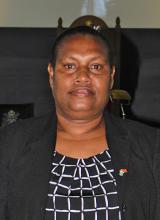 Member
Hon. Lillian Maefai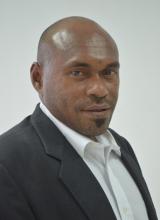 Member
Hon. Derrick Manu'ari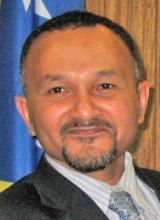 Member
Hon. Matthew Cooper Wale
The Parliament refers most bills (proposed law) to the Bills and Legislation Committee. This Committee is responsible for reviewing all the draft legislation before they are introduced into Parliament and makes a written report to each meeting of Parliament containing the observations and recommendations arising from the Committee's deliberations. It also examines subsidiary legislation to ensure that it is compliant with the Act under which it is made. The functions of the Committee are specified under Standing Order 71.
After a bill has been referred to it by Parliament, this committee then calls for public submissions mainly through newspaper advertisements and by contacting organizations and individuals with a known interest in the legislation. People can be asked to give an oral presentation to the committee, in addition to providing written submissions. This makes the legislative process very accessible and can result in significant changes.
10th Parliament Bills and Legislation Committee
9th Parliament Bills and Legislation Committee